Tucky's Adds New Western and Southern Items to Its Menu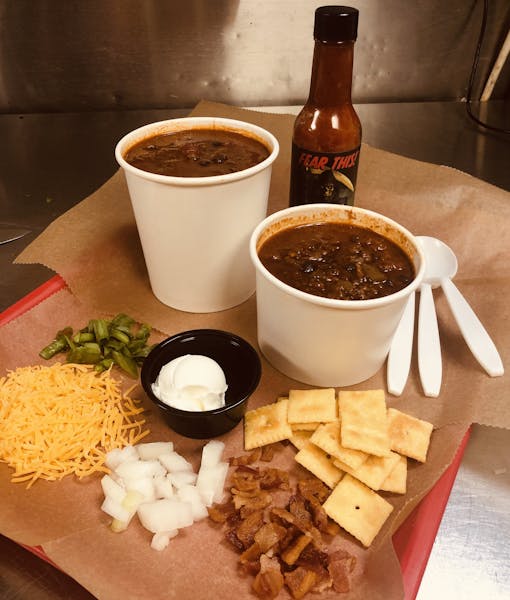 Red Beans & Rice
The symbolic dish of Louisiana Creole cooking, Tucky's BBQ now has red beans & rice every day of the week! We take the traditional Andouille, celery, green peppers, onions, garlic and spices and simmer it for hours until it turns into a great big pot of incredible. You can have it as a side dish or order it on its own with a corn muffin top.
Meat & Three
We agree with the notion that the meat and three is "glorious vittles served with the utmost informality." Originally a part of Tennessee culture, the meat and three spread all throughout the south and similar dishes can be found in many different cultures. At Tucky's, you're in control - you pick the meat and three portions from our long list of meats and homemade sides. Served with a corn muffin top. And don't forget to order some sweet tea to savor it all with.
Beef Brisket Chili
Southern Texas can be credited with the first chili con carne. More than just chili and meat; Tucky's embellishes each batch of our chili with tomatoes and three different types of beans. We serve it on the mild side so everyone can enjoy it, but if you need yours with a bit more "spunk" then ask to see our collection of hot sauces (all the way up to a gazillion Scovilles we think), so you can choose to add your own level of heat.
At Tucky's we're always trying, testing and tasting new creations that we can add to our menu. Check back often to see what's new!