Smokin' St. Patrick's Day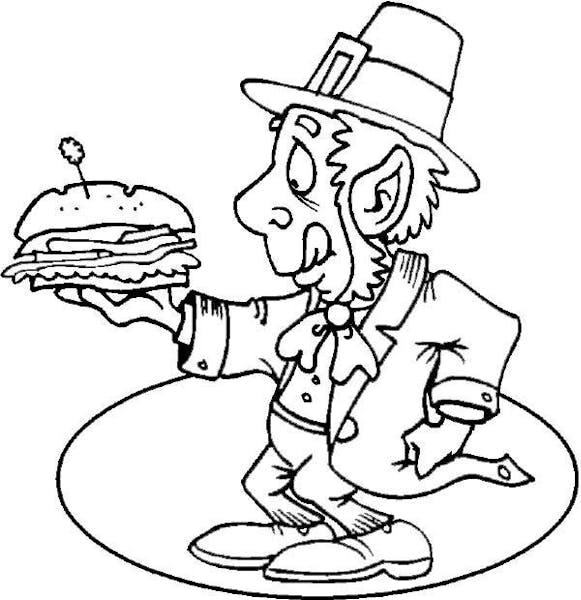 Let's face it - St. Patrick's Day has become a convenient excuse for Americans to party and we're ok with that!
The feast day of St. Patrick, the legendary fifth century English missionary to Ireland, was celebrated a bit differently back home in Ireland. In America, corned beef was substituted for traditional bacon by Irish immigrants to New York's Lower East Side who were unable to afford bacon. Living close to equally poor Jewish immigrants who loved their (then) inexpensive beef brisket, the Irish made it their own by brining the meat with salt and other spices. The brine also preserved the meat for just a while longer. "Corn" referred to the look that large bits of salt, whole allspice & other spices gave to the brew. They tossed the cabbage in with the meat because, well, why not? If you only have one pot...
It's also likely that since the chewy brisket had ties to German immigrants, who also migrated to Texas, that smoking brisket in Texas has risen to an art form. It really is a small world.
So here's where Tucky's comes in...
We love corned beef and we love to smoke meat, so it's a natural that we smoke-roast the traditional flavored corned beef for St. Paddy's Day. Now the basic difference between corned beef and pastrami is in the boiling and the seasoning of the meat. Tucky's doesn't boil corned beef before smoking it, but the flavor is unmistakably Irish. The challenge is to cook it long enough without drying it out. But we got this!
We know you'll agree that the hickory smoke adds a whole new dimension and depth of flavor to corned beef, while the low-slow smoking makes the meat tender enough to cut with the side of a fork. No matter if you are of Irish descent or subscribe to the privations of Lent: Come March 17, it's time to break out the brogue, the beer, and the beef—corned beef, that is. Barbecue for St. Patrick's Day? Hey, it works for us!
Tucky's Smoked Corned Beef will be available during the month of March. Quantities are limited, so please order ahead by calling 702-566-4BBQ.